One of the best validations a photographer can have is to be asked by a colleague to cover an event for their family.  Such is the case with Rebecca + Mark's wedding.  I was very surprised and flattered when my good friend Joe Sanfilippo asked me to cover 2 of his cousin's weddings recently. He would be attending as a guest and not as a photographer.  Although I caught Joe taking some cell phone camera photos he managed to enjoy himself as a guest.  In a few months Joe will be returning the favor when he photographs my sister's wedding in August.
It's important for a photographer like me to have close friends in the business.  Joe would cover me should I have an unfortunate mishap that would not allow me to be there for my clients.  Besides having each other's back, we're both good friends with many talented local photographers. Knock on wood, I haven't missed any dates but it's reassuring to know that if I did my clients would still receive great photos! In fact one of those photographers joined me on this wedding.  Michelle Neacy, an extremely talented and published landscape and  wildlife photographer joined me on this wedding.  She is now venturing into portraiture.  You know the beautiful post cards you buy when you go on vacation?  She probably took the photograph!
As for Rebecca and Mark, I'm just crazy about these two.  They are so very much in love and were one of the most pleasant couples to be around, both at their engagement session and at the wedding as well .  They didn't waste any time in starting a family and are expecting a baby in just a few months from now.  I can't wait to meet her!  They are going to be wonderful, loving parents. Congrats to them!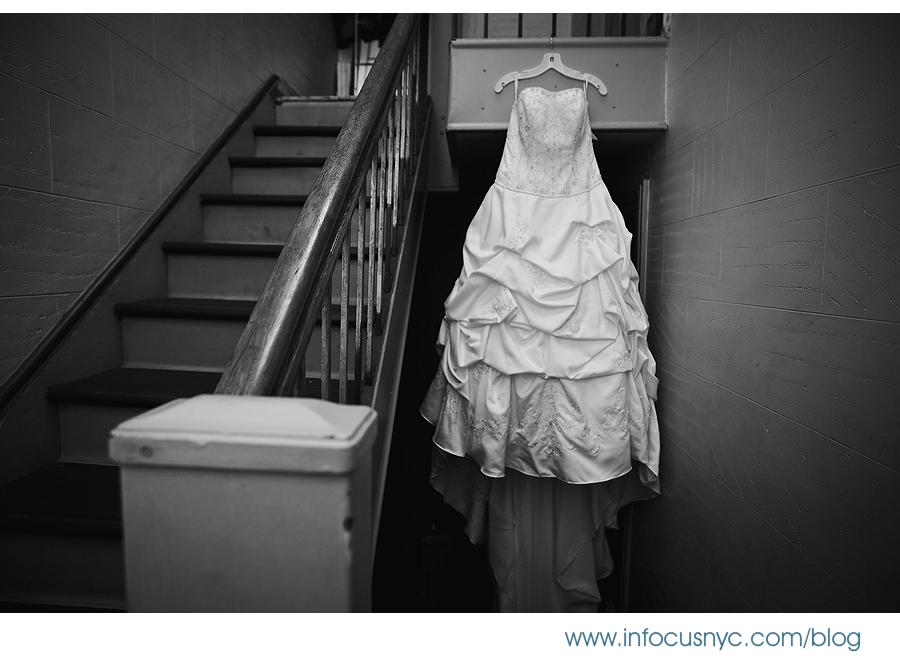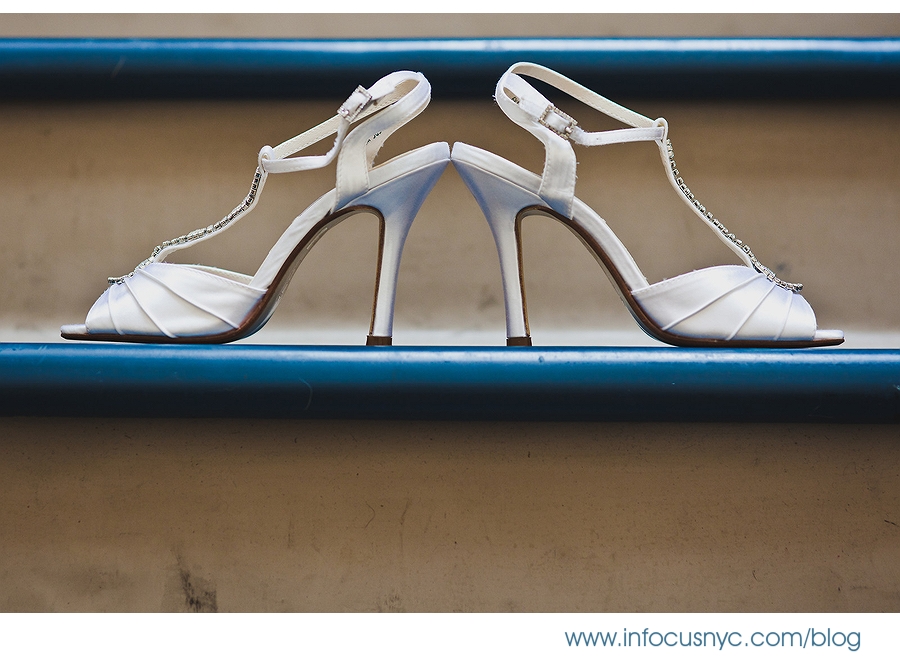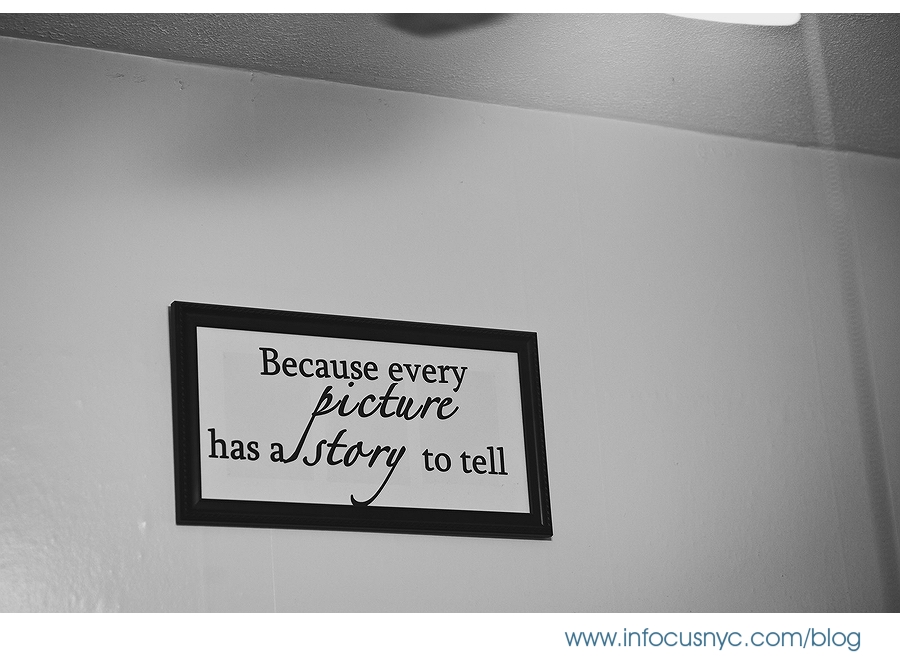 Joe's real +1, his lovely wife Andrea.