Kate's Bat Mitzvah has special meaning to me.  It was a milestone really and a booking that gave me confidence that my photography business could suceed and grow.  Kate's mother Kim booked me almost a full 2 years in advance,  way back in InfocusNYC's infancy.  The kind things that Kim said about my photography back when she was in the process of hiring me helped give me confidence to keep on keeping on!  I'm glad of how far I've come in that time and what I was able to do for this special client.   Kate's Bat Mitzvah was a gorgeous event with no detail overlooked held at the Ritz Carlton in Westchester.  Entertainment was by my friends at ESP Productions with the duo of MC Milo & RaeRae on the Mics and DJ Hot Sauce on the 1&2s!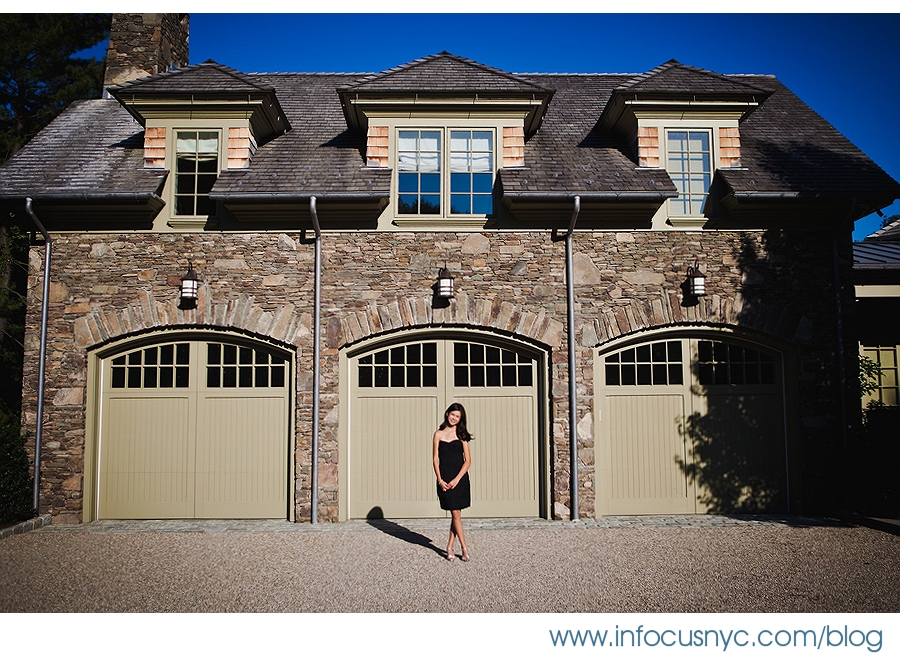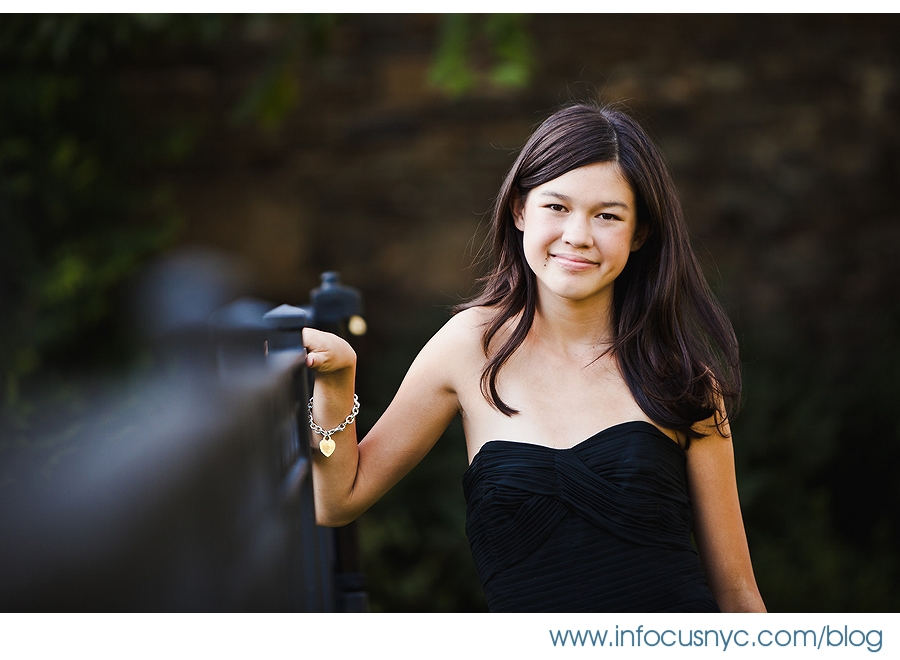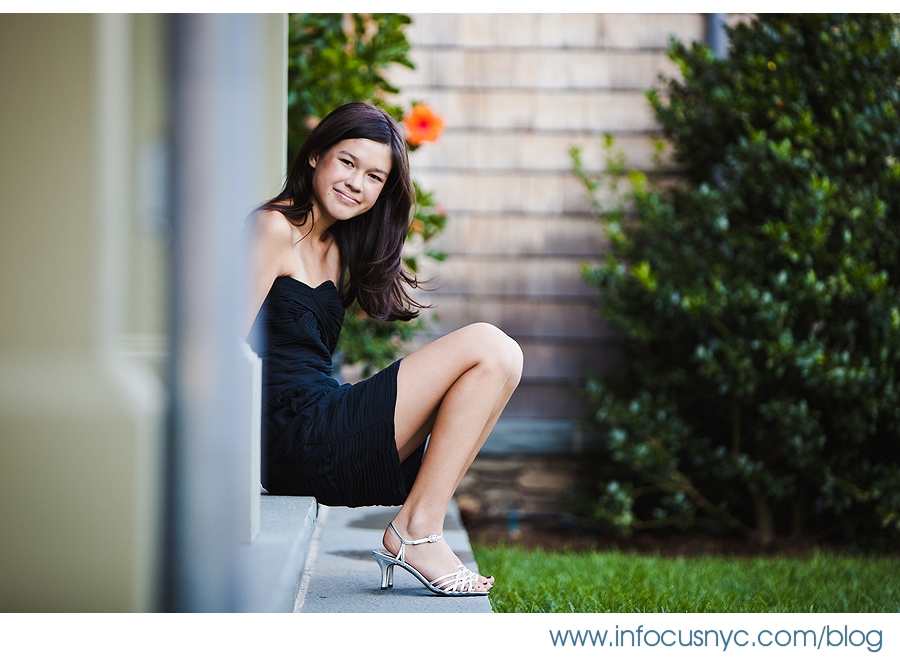 Shots Shots Shots Shots Shots Shots Shots Shots!!!






Hi Talia!






Milo and the awesome crew from ESP.