A few weeks back we met the High School Sweetheart couple Danielle and Mike for their engagement session on the blog.  Their wedding was held at the Metropolitan in Glen Cove.  We stopped for some photos of the bridal party and bride and groom  at nearby Morgan Park.
Every bride worries  "What if my photographer gets ill or hurt before my wedding?"  Well it happened to me.  The night before a wedding while shooting another event something just popped in my leg.  It hurt like hell but I finished the event – must be the ice hockey player in me.  The next day I had Danielle and Mike's wedding.  Walking was an issue and the painkillers made me feel funny.  I decided to call in the cavalry to ensure that my client's event was covered adequately should I not be able to shoot, or walk any longer.  I belong to a network of talented photographers who have pledged to each other to be there for one another if this type of thing should happen.  I was very happy that my go to guyAlan was able to help me out.  I was able to limp around the entire night but I felt a lot better knowing that I had hired Alan to cover me just in case.  Many of the shots featured here are his.  Thanks Alan!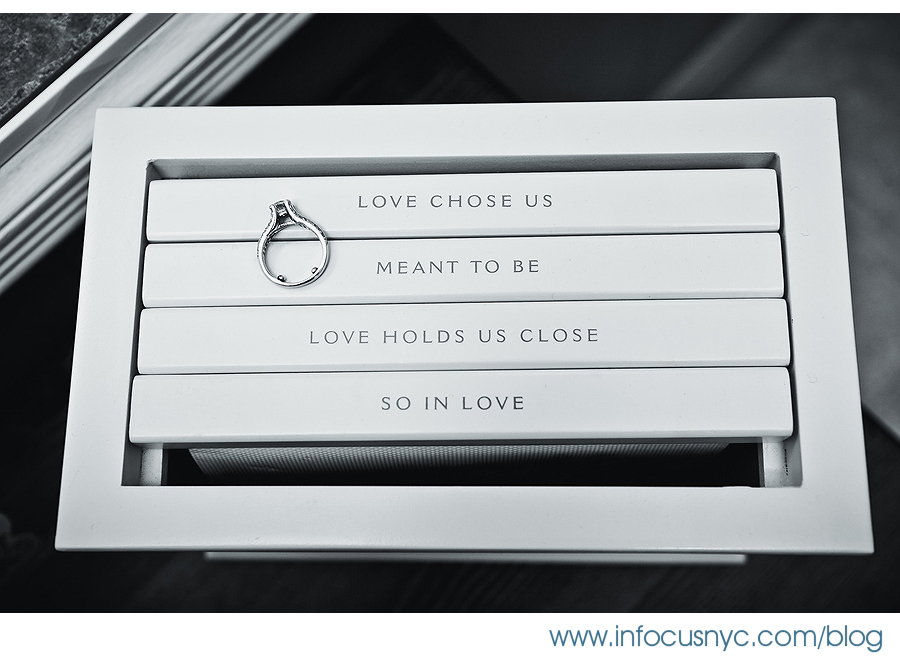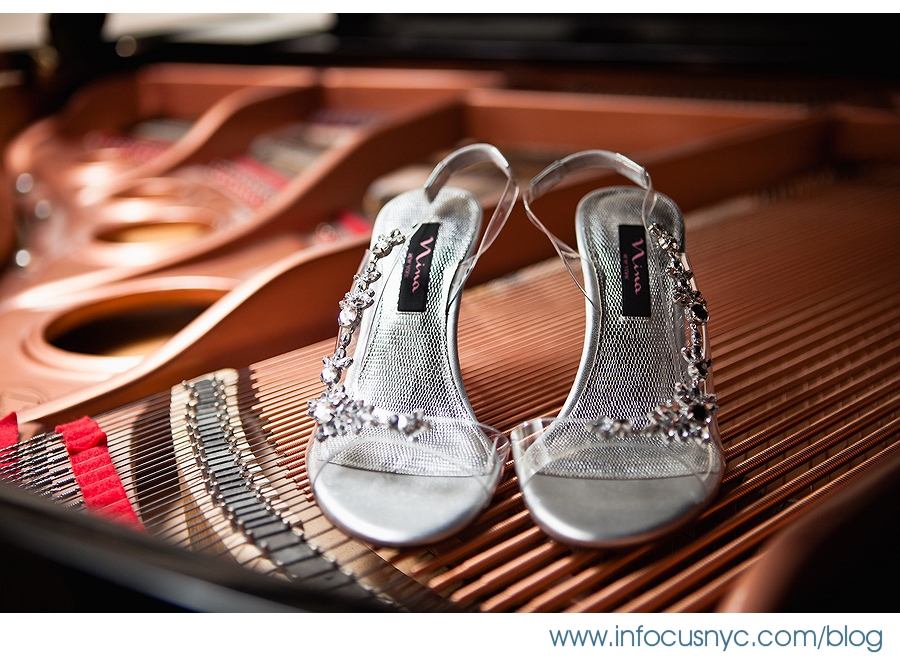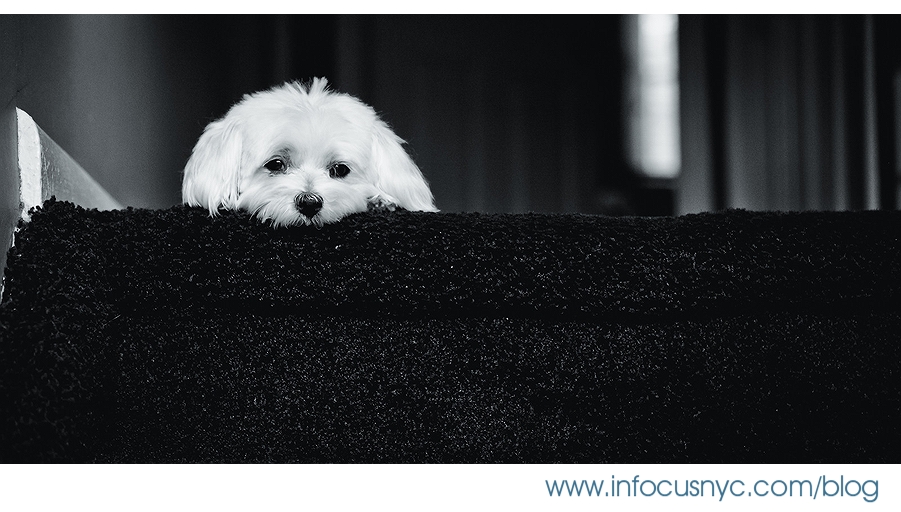 Go Alan!




Mr. Abrams – Stairs were an issue for me this day.

I'll just stay down here




I enjoyed the tunes immensely.  Marc Topaz and his Orchestra.







Alan again