Baby Anna is here!  Over the summer Anna's mom, Leah was on the blog for her maternity session.  I visited Leah and John's home again to meet and photograph their new addition to the family.  I present  Anna the Cutie!  Congratulations to them both.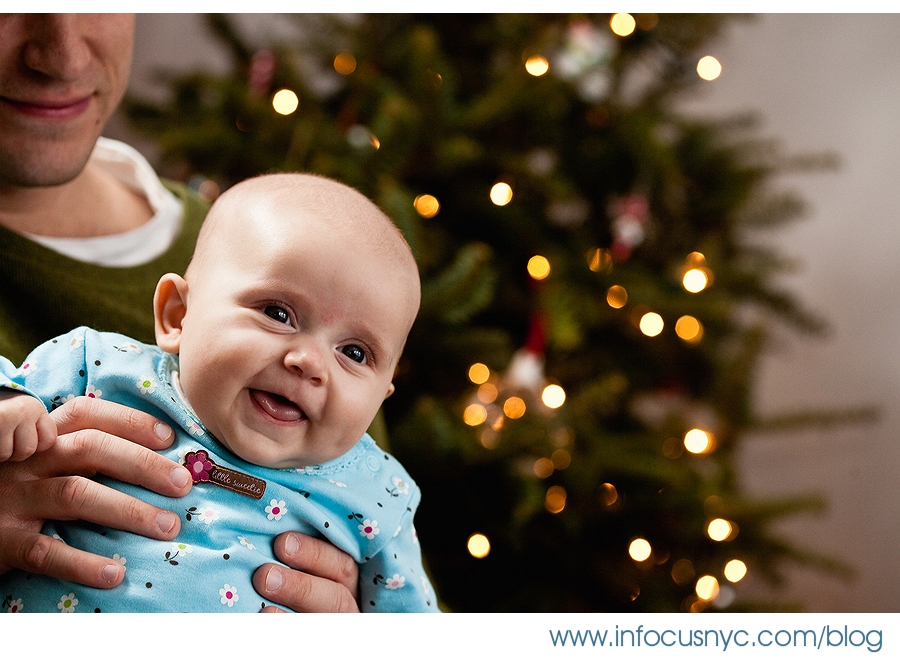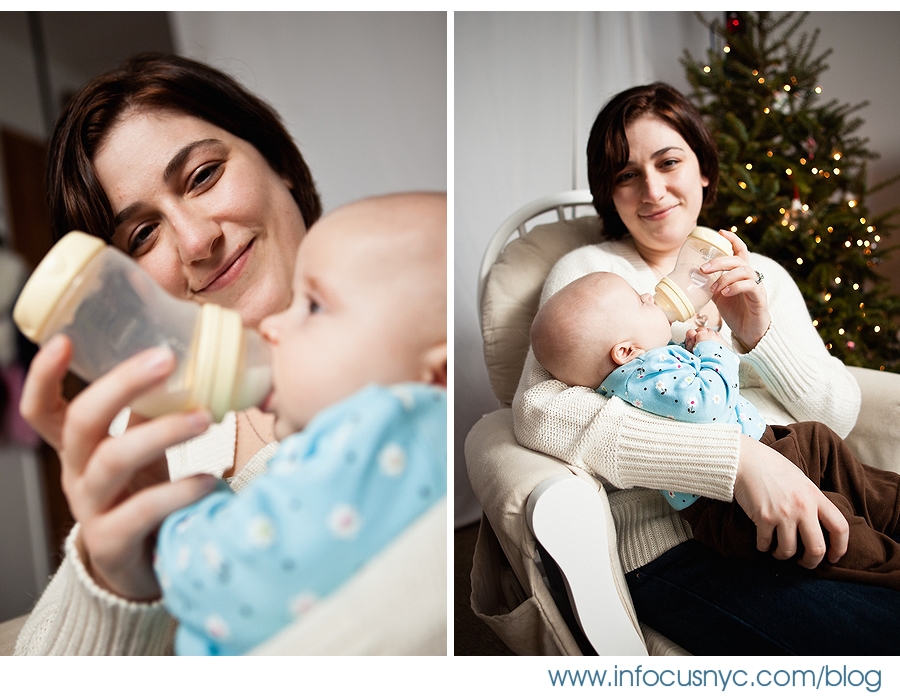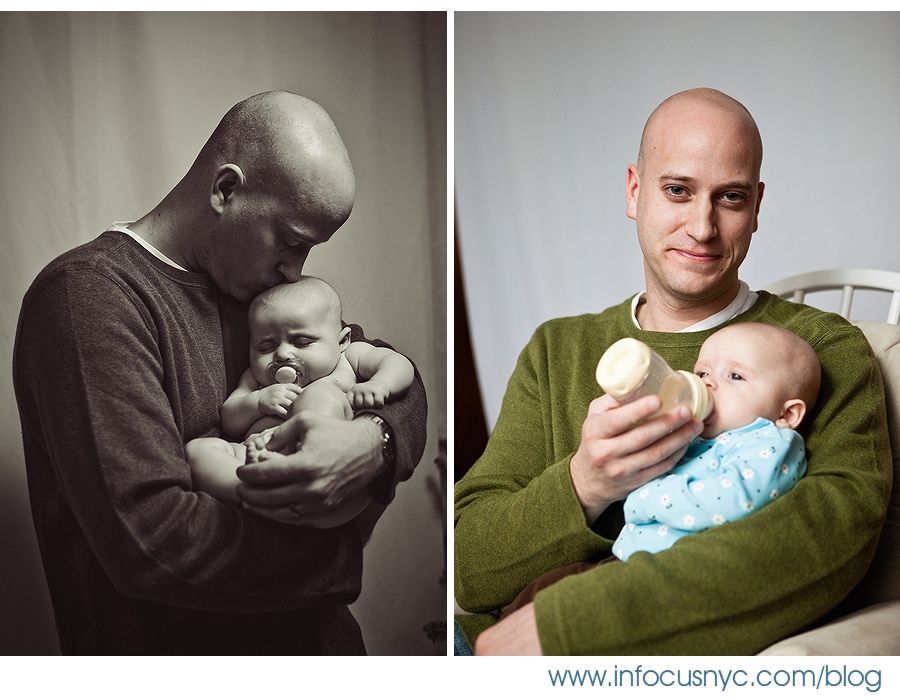 Newborn session blooper.  No babies were harmed during the making of this blog post.









The camera always adds a few pounds.