Kristen and Mike wanted to celebrate the upcoming birth of their first child and decided to have a  maternity photo shoot at home.  They had recently updated their entire home and the nursery as well as everywhere else is gorgeous. That made my job a heck of a lot easier for sure.   Kristen had a baby girl just 3 days after this shoot!  Her name is Madelyn Ann.  She's super cute!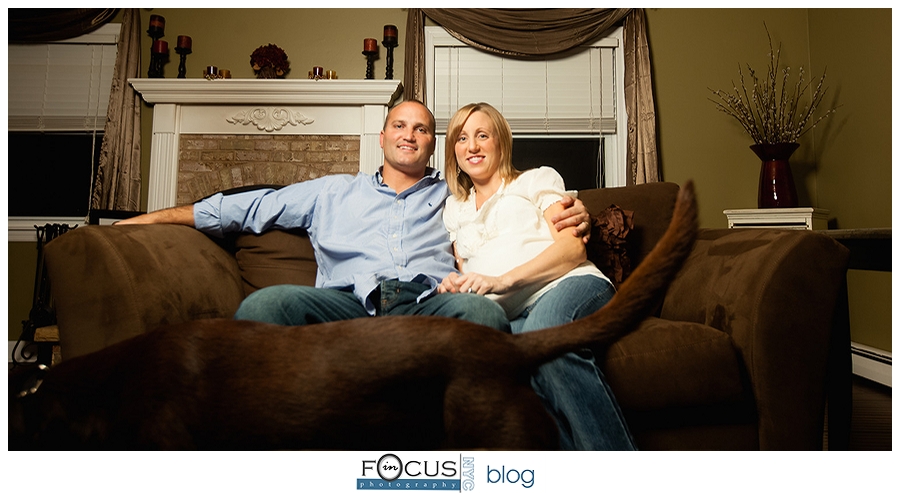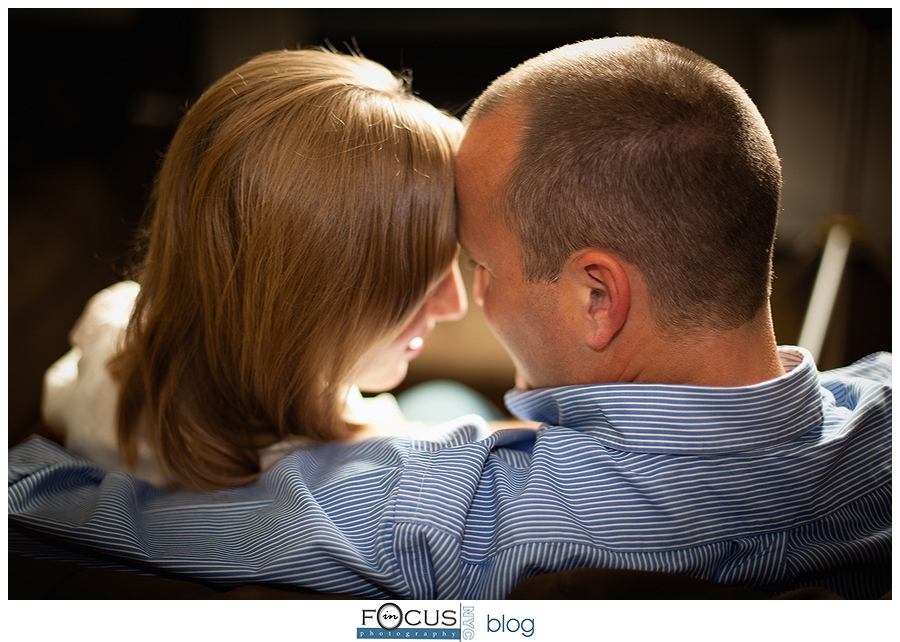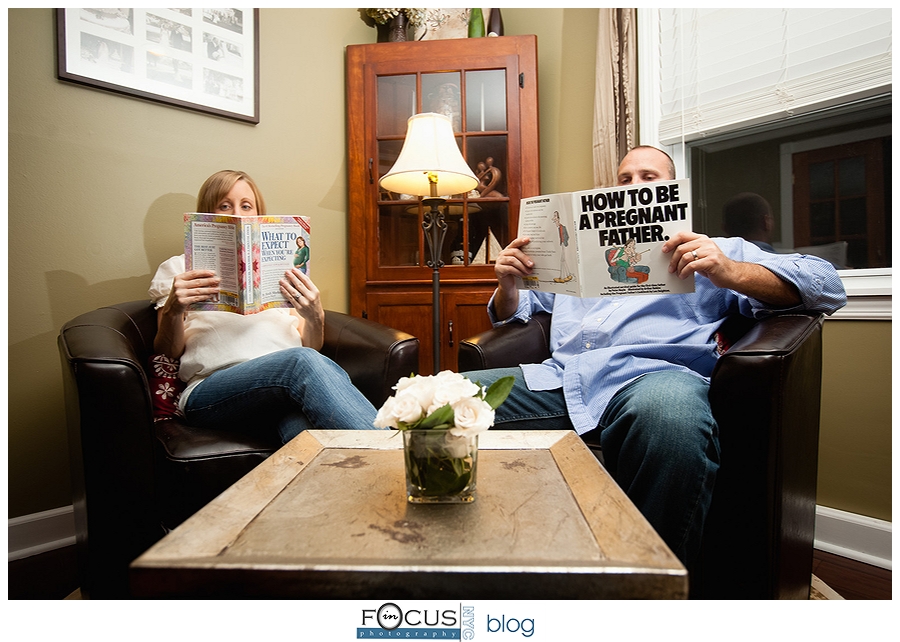 You can do this Mike

Sucess!

Madelyn's view from inside her crib.  It was  a tight fit but I always get the shot!