I hope everyone had a wonderful holiday and New Years.  I spent much of the time with my wife Estela and our 2 children Anabella and Devin.  I also managed to roll out a new look for the website.  Whatdaya think?  I'd like to share a few photos of my family.  Have a great 2010 and thanks for visiting!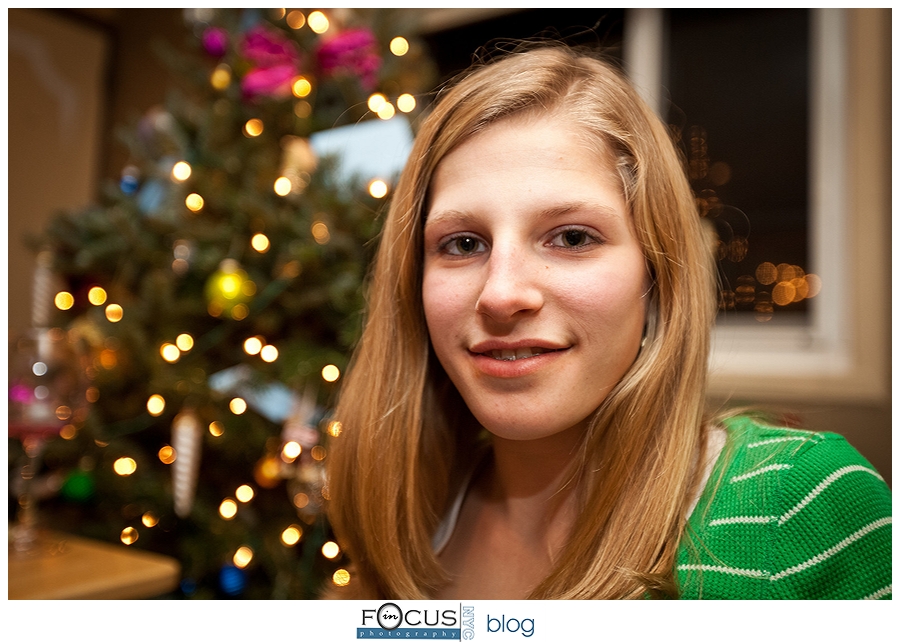 The infamous Anabella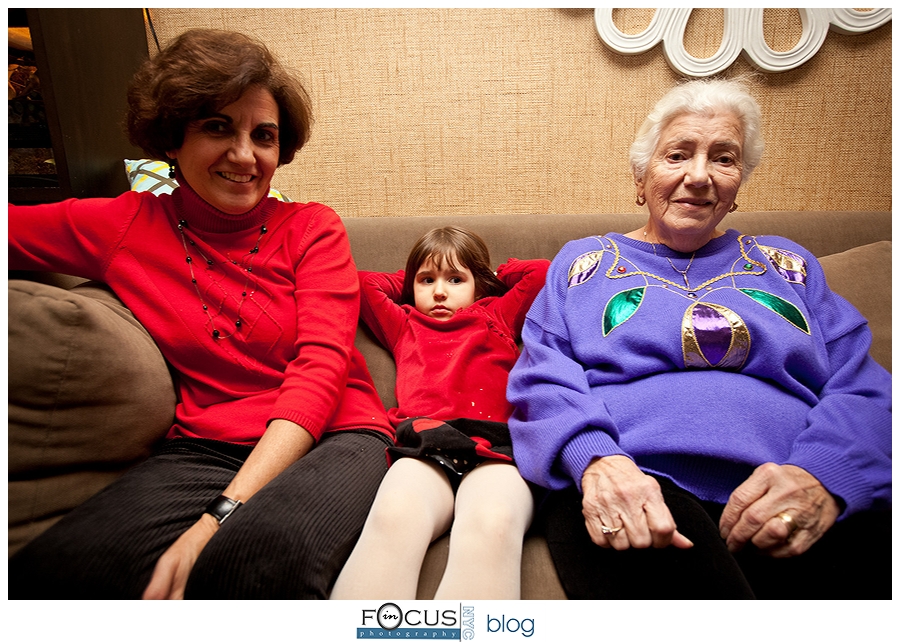 Christmas Angels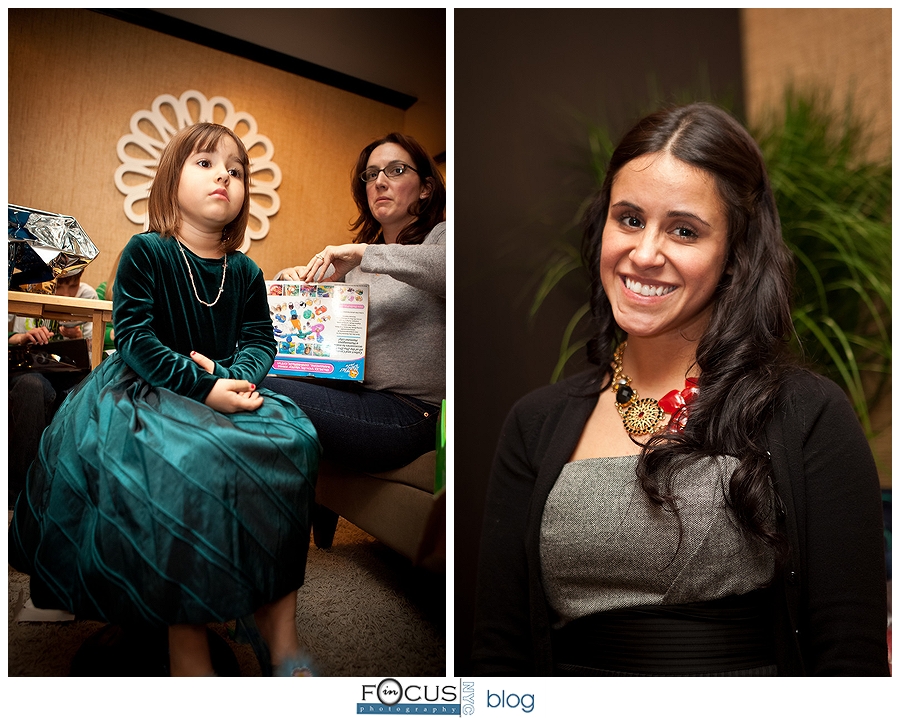 Yeah that's my sis

Do they look familar?  Jen and Paul announced that they are expecting about 1o minutes before this photo was taken 🙂 Congrats! 






She's been planning the wedding ever since – she rendered her bridesmaids dresses yesterday




Alyssa gets good grades

and got into Columbia!!!

Bellanado??? Barbienado???

Yeah Bellanado