I wish I could shoot this session a few more times everyonce in a while.  It was so nice to spend an afternoon with such a great little family.  Baby Julia loves the camera (which loves her right back) and her parents Christa and Christopher are wonderful hosts.  They have a beautiful family, home, baby Julie, dog, and lawn.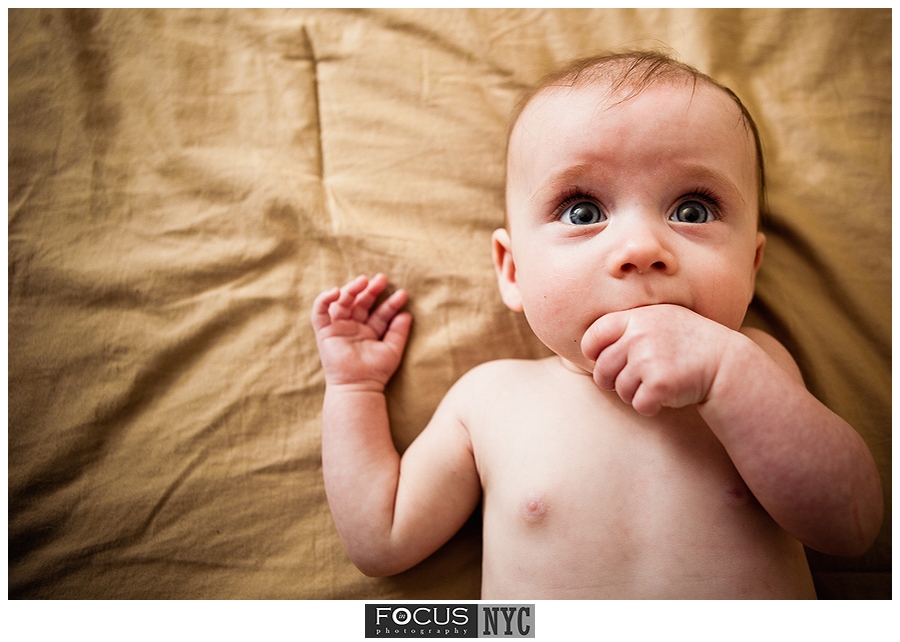 I told you the dog was beautiful.  I like big dogs.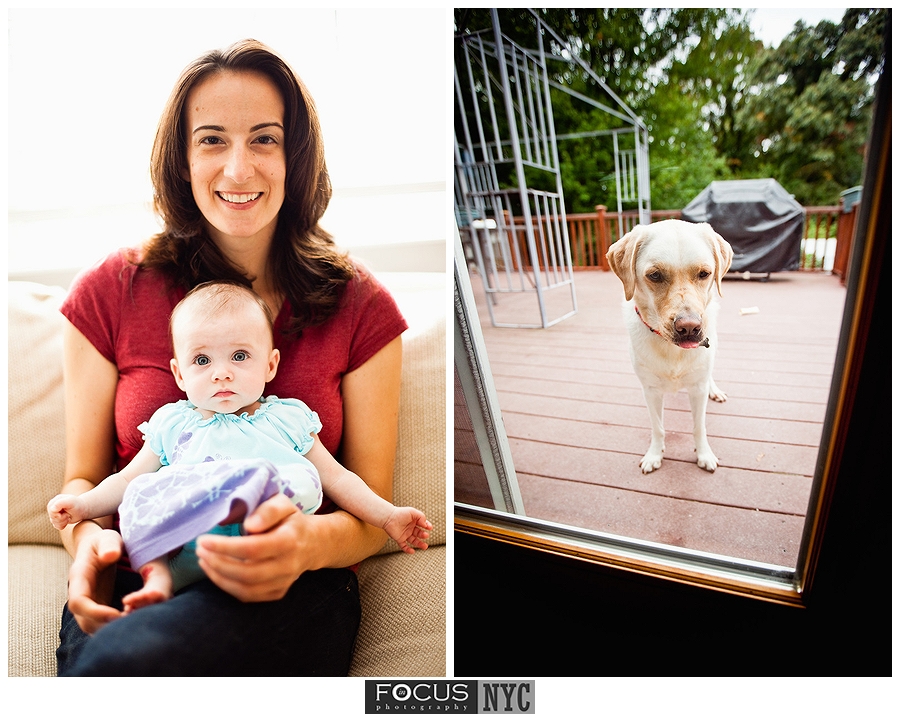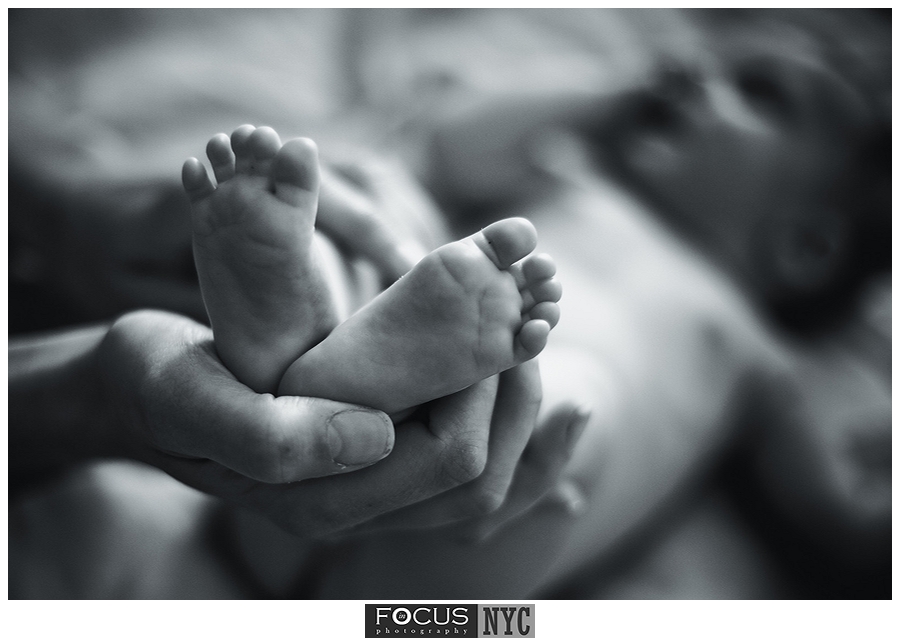 I feel bad for Julia's prom date















It was special to watch and capture them interact with their baby daughter.









It's not a Newborn session till somebody wets the bed!