I've been lucky to be hired to shoot the ESPN Upfront presentation for the past 2 years.   An upfront is a presentation a TV network gives to advertisers to hype up the programming for the upcoming year.  ESPN is known for having some of the best Upfronts every year.   This years show featured Kurt Warner, Joba Chamberlain, the ESPN anchors, and a few of the Cowboy Cheerleaders!
Breakfast for Everyone!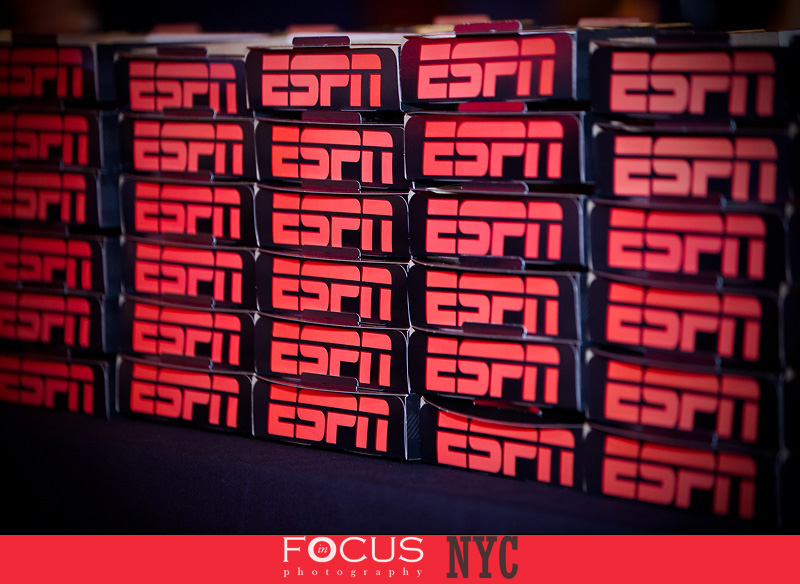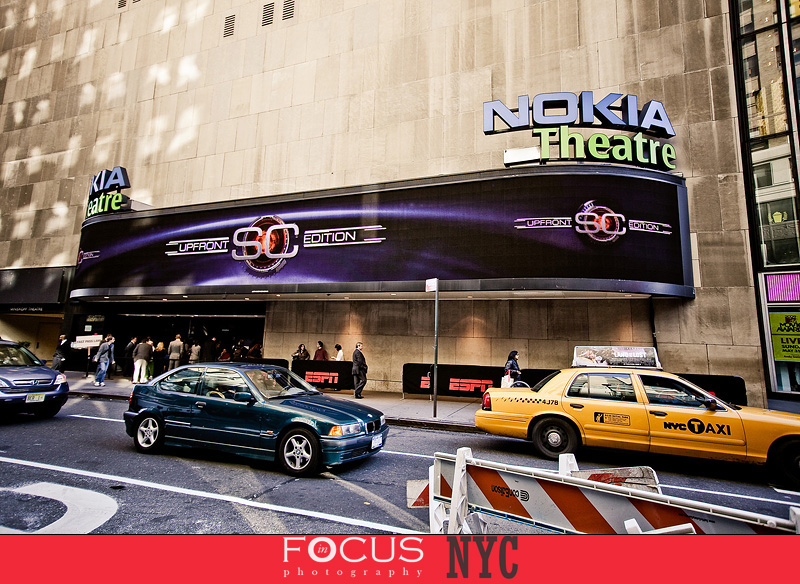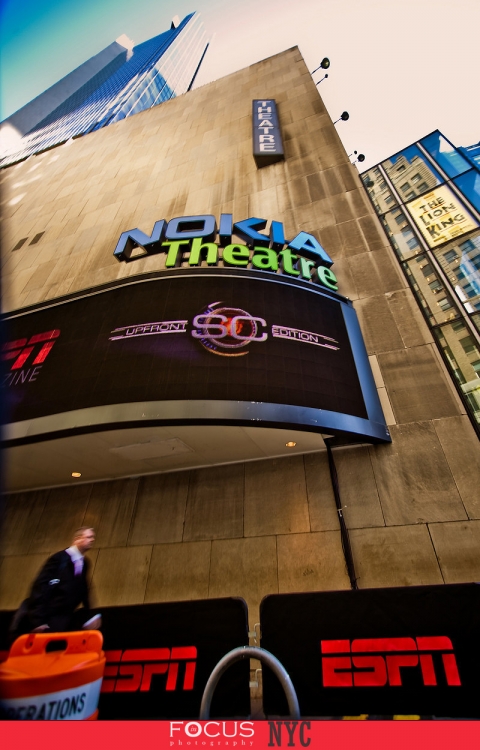 Badges??? We don't need no stinkin' Badges!!!


Steve Levy, Kenny Mayne, Scott VanPelt, along with Disney and ESPN execs.




"The most powerful man in sports"  ESPN president George Bodenheimer



Scott Van Pelt and Superbowl Champion Quarterback from the Arizona Cardinals Kurt Warner


Kurt's favorite receiver Larry Fitzgerald


Kurt and lovely wife Brenda


The funniest guy in sports



Cheerleaders Yay!


Hannah Storm Yay!!!


That's all Folks


New York Yankee Joba Chamberlain