Puja and her husband are expecting their first child in June! The family came together on the 35th floor of the Hotel Mandarin Oriental at Columbus Circle to throw her the most extravagant shower that I have ever photographed. Come to think of it this might have been the most extravagant baby shower of all time!!!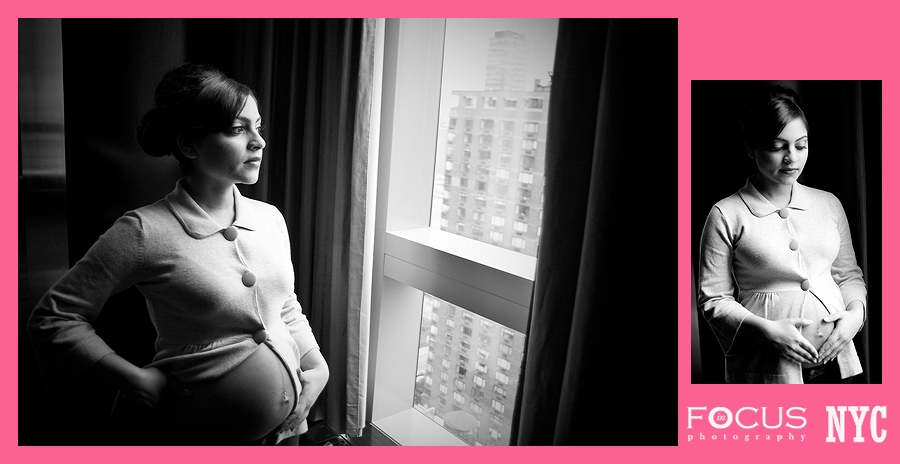 Sexy mama to be…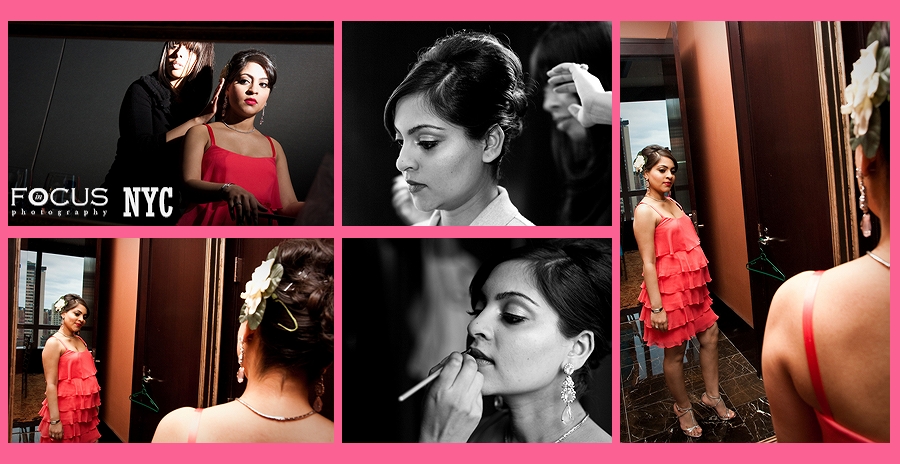 No detail was spared at this one.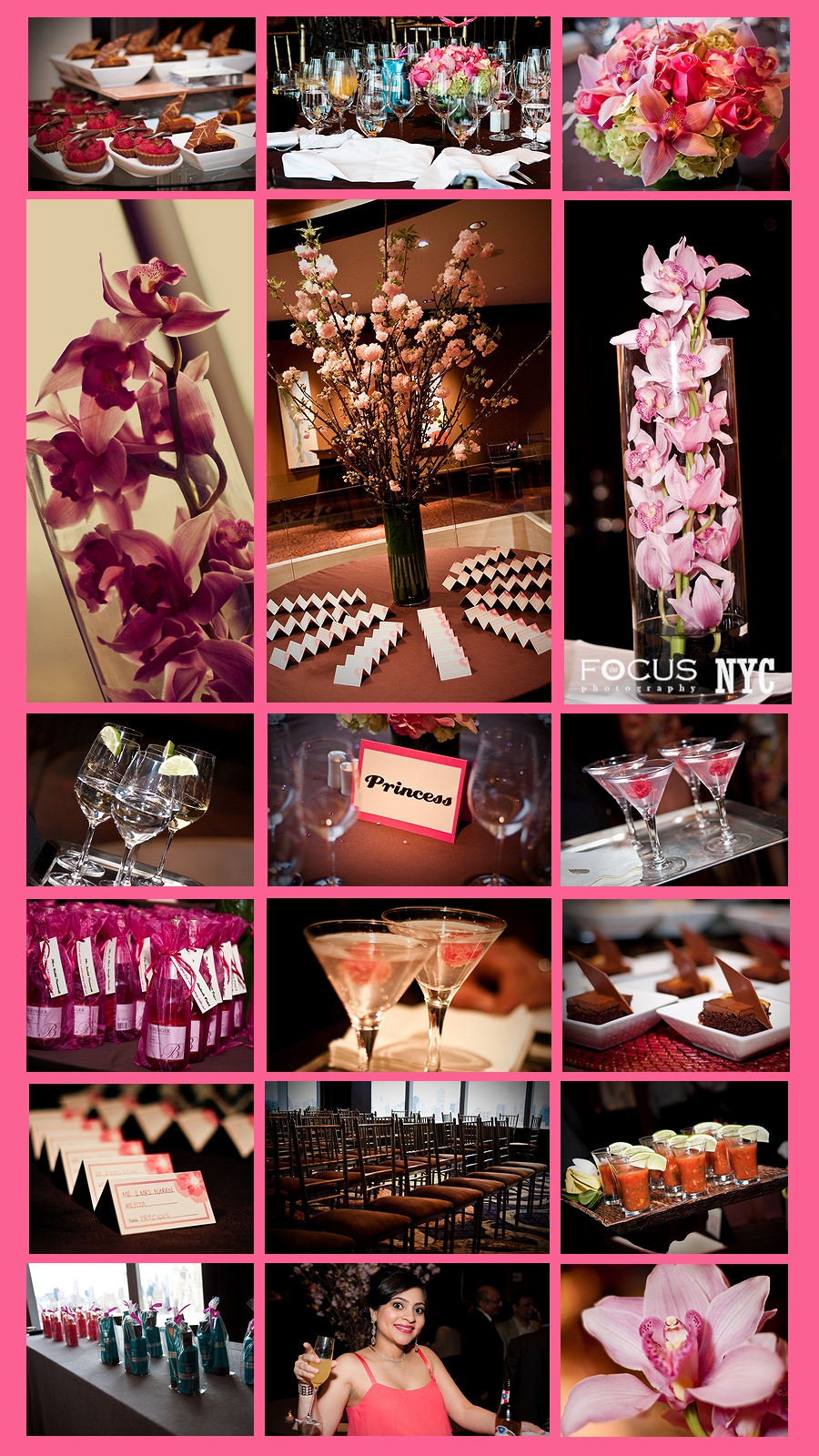 For some reason the ladies killed the guys

A baby bottle chugging contest – that's beer in those bottles!

What a View!