Eddie and Janine Esposito are expecting next month.  We shot these in my mobile studio in their basement just a few weeks back.  Isn't Janine a natural?  Stay tuned for some newborn shots in June.  Boy or Girl??????  These are some of my favorites,  Janine has some of her own.  The entire gallery can be viewed here.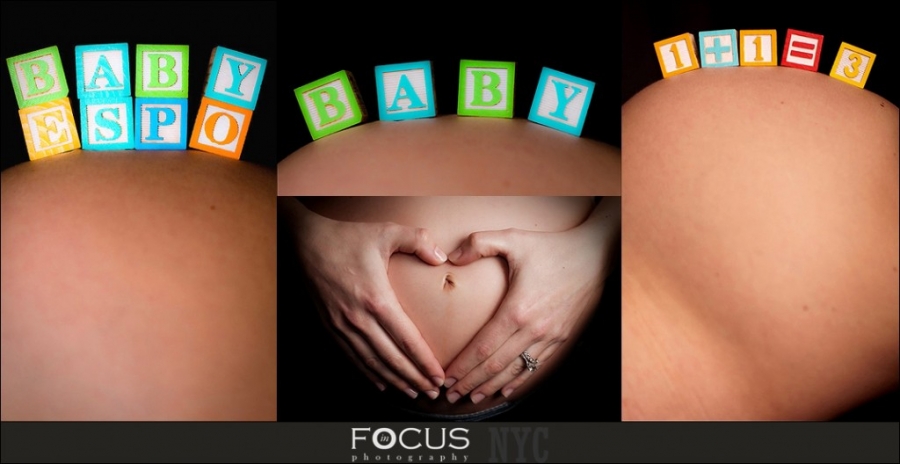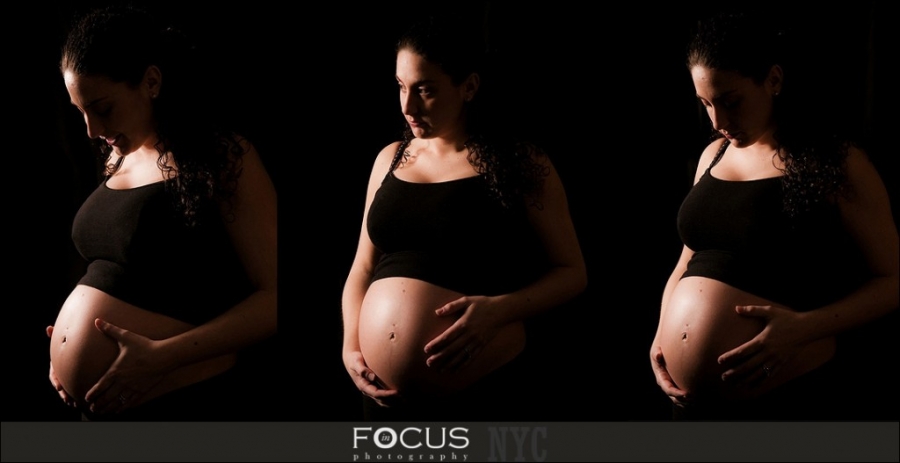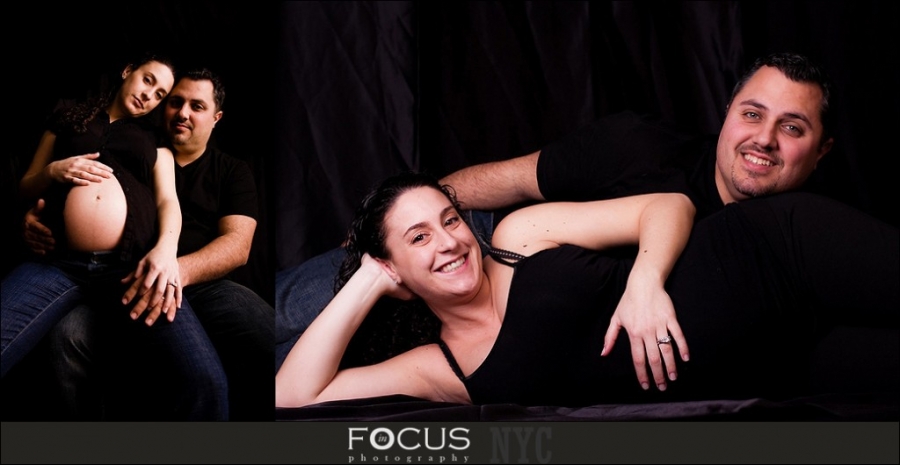 Eddie has been DJ/MC for 18 years.  Need a DJ? Call him – Espo Entertainment 516 777-DJMC   He's got  another mouth to feed on the way!

@ 8 months

I could shoot hands all day.